News
Read the latest news from the Countrywide Signs nationwide network of 'Property Signage Experts'.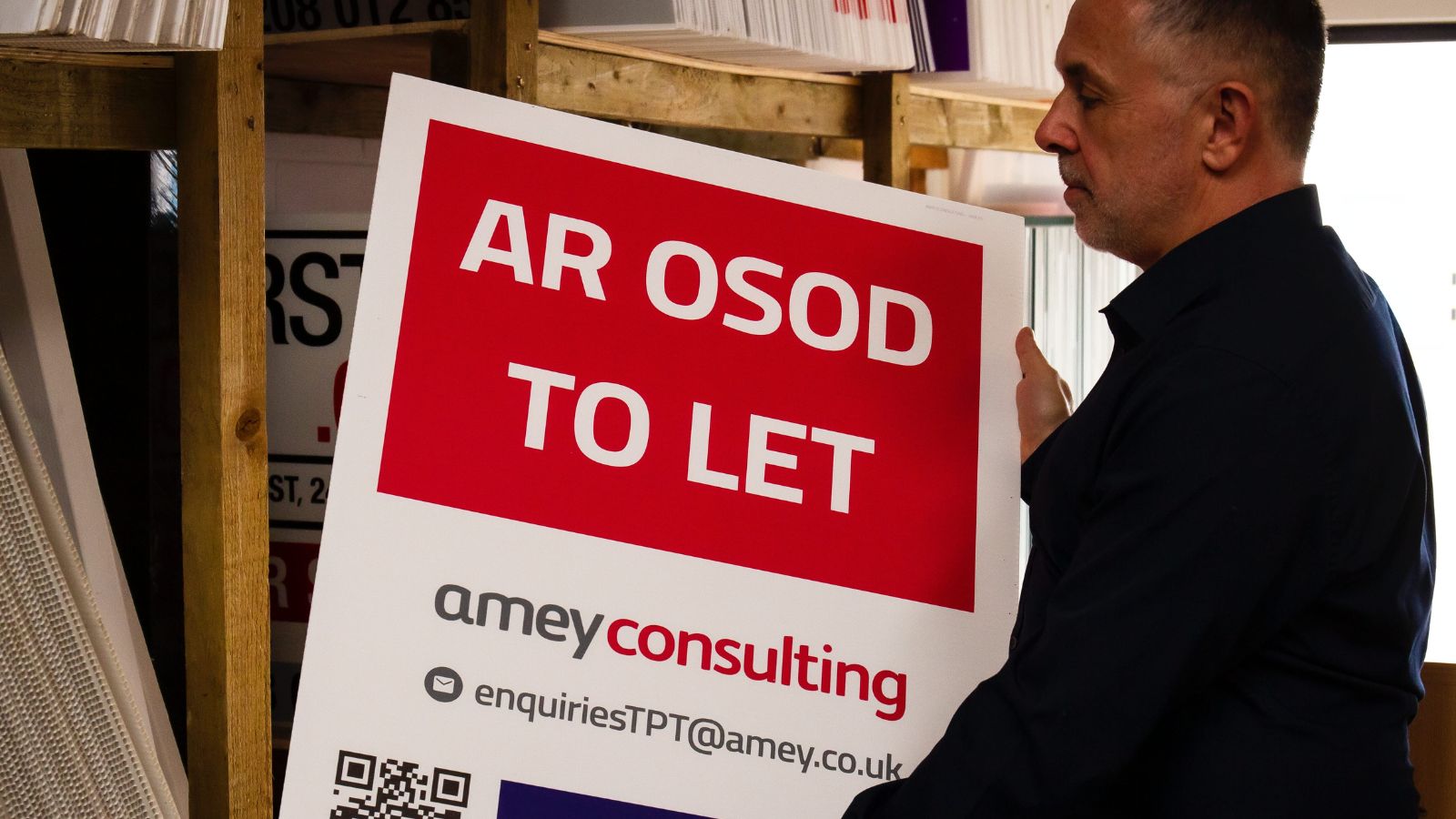 From one national network to another; AMEY TPT has appointed Countrywide Signs as its commercial property signage supplier and installer for its rail network.
Get in Touch
Ready to learn more? Contact us direct to find out about our residential and commercial property signage services or request a quote from one of our local experts.