Get In Touch
Ready to learn more? Contact us direct to find out about our residential and commercial property signage services and sign erecting or request a quote from one of our local experts.
Contact Countrywide Signs… How Can We Help?
With a large network of Countrywide Signs operators, we supply residential and commercial property agents with sign board management nationwide. Get in touch to learn more about the services we offer or request a quote from your closest operator. Alternatively, search for your local operator.

"*" indicates required fields
Address
PO Box 163, Newmarket, CB8 9ZR
Telephone
Email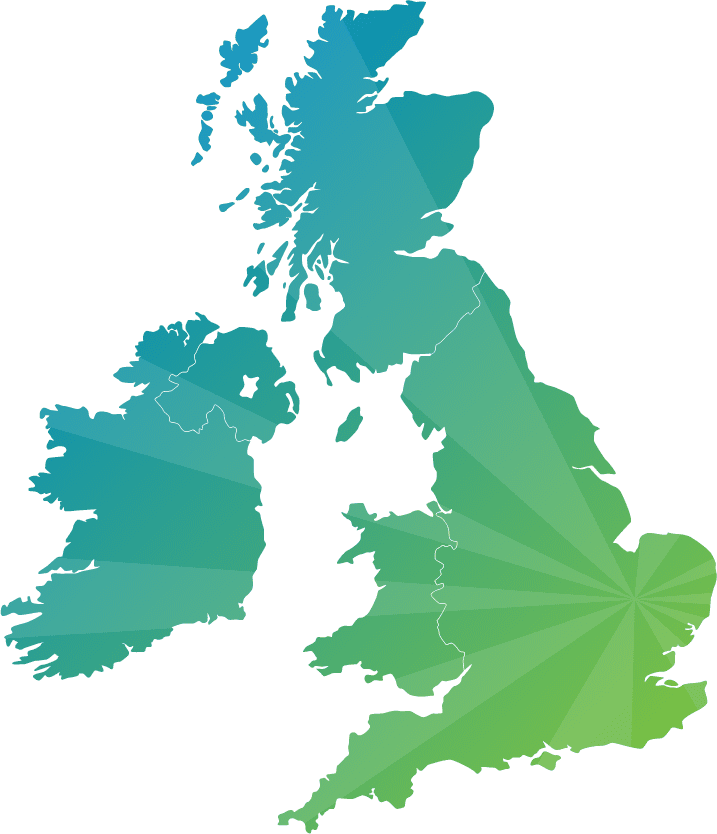 Operating nationwide find your local estate and letting agent sign erector. Search for your closest operator, request a quote, or give us a call on 03 300 100 100 to discuss your board management needs.