National Accounts
Nationwide property sign erectors providing services to not only local independent agents, but also co-ordinating regional and national brands.
Nationwide Property Sign Erectors
As well as providing property signage for independent estate and letting agents, we also have the capacity to co-ordinate sign supply nationwide. Our nationwide property sign erectors are not only your local installers but also operate as a network to co-ordinate signage for regional and national brands. You can rely on exceptional service delivered by passionate people, wherever your offices are in the UK. Learn more about our services.
This means that if you own multiple estate or letting agents you could use Countrywide Signs as your sole sign board provider for all your signage supply and board management supplier needs, wherever they are located. Countrywide Signs head office do the organising, so you don't have to.
Due to the scale of our network, our nationwide property sign erectors are available to fulfil your remit on any scale. We manage our relationship with you through our dedicated client services team, while your offices develop strong relationships with the franchisee local to them.
Countrywide Signs prides itself on the relationships we have built and the support and recommendations we have received from our valued customers. Get in touch with head office today for a quote.

A local operator for all your nationwide & regional agents.

National co-ordination from our client services team.

Online ordering with real-time tracking &  updates. Savings through centralised admin & invoicing.

Fully insured, trained & professional operators.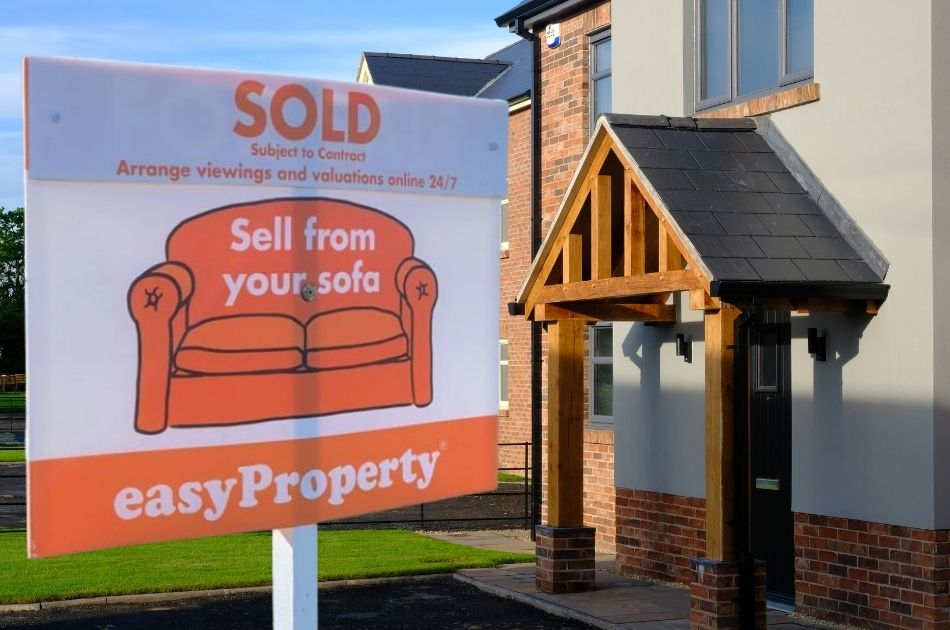 Our systems are designed to make life easy for you. We operate with the industry's only ISO 9001-accredited board management system, which offers total transparency on service. It is simple, straightforward, and intuitive – and there are no monthly fees.
Your agents can send an instruction any time of the day or night. See where their boards are in real-time, and view photos of signs outside properties as they are installed, or their status is changed. You'll be able to track what's happening at each of your offices nationally through one centralised system.
You're in complete control, we do the leg work, and your agents spend less time arranging boards so they can concentrate on the sale and letting of properties. Get in touch to learn more about our nationwide property sign erectors and the services available.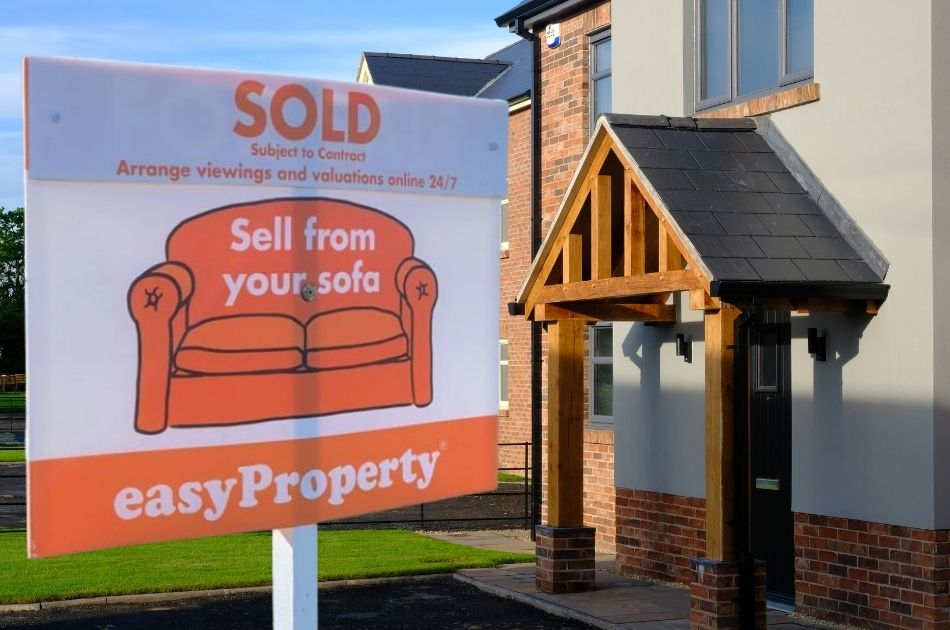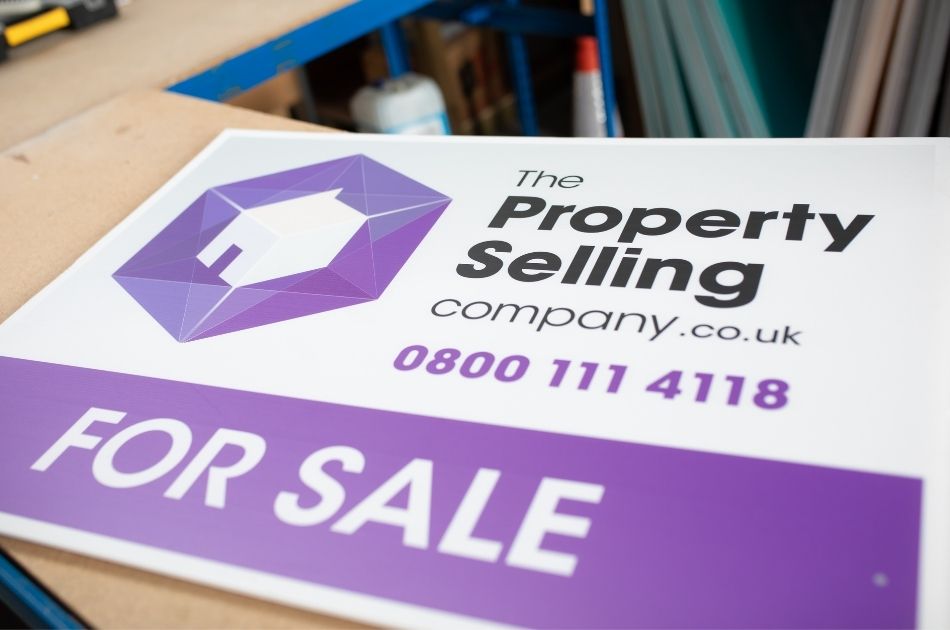 You'll have no issues with brand control. We'll help you create templates for your boards, stationery and other collateral, which can be localised to each of your offices. It's easy to make orders and check proofs ready for sending to our print partners.
​Like our board management system, this service is included in the client package. We also produce signs, boards and banners of all descriptions, so whether you have one-off or ongoing requirements, we've got you covered.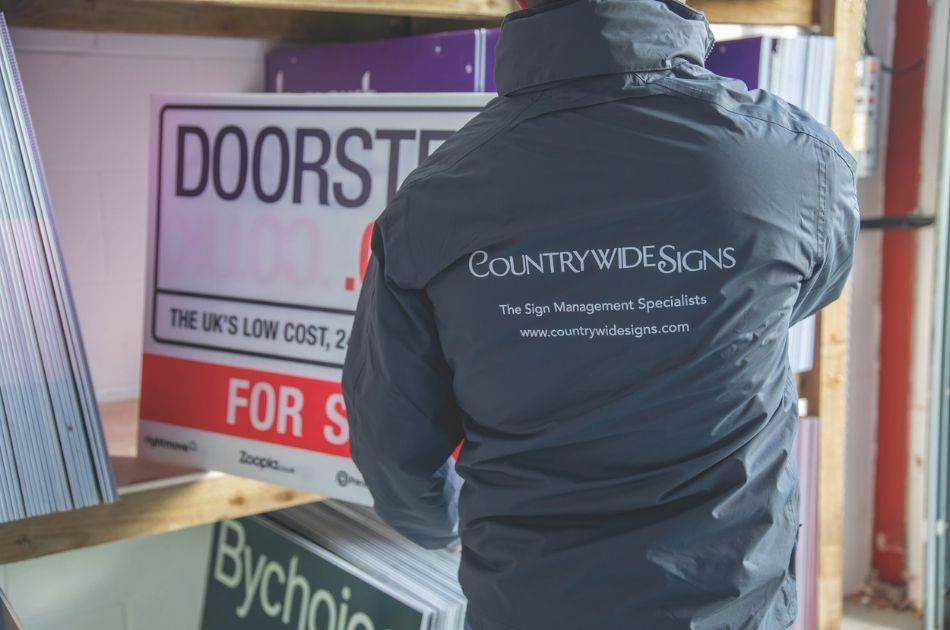 Professional Signage Erectors
Countrywide Signs operators use liveried vans and wear branded uniforms, projecting a professional image and ensuring your customers know who they are at your properties.
They're also fully insured and comprehensively trained to the highest standards – they know they're representing your brand as well as ours, and that's a responsibility they take seriously. It's one reason why they take such pride in the quality of their work and always adhere to our core values.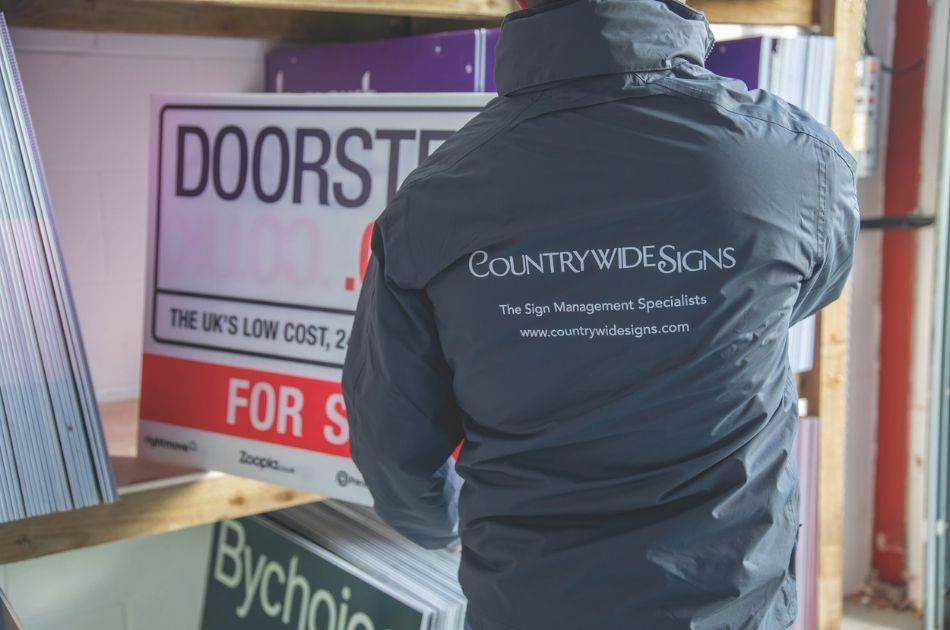 Get in Touch
Ready to learn more? Contact us direct to find out about our residential and commercial property signage services or request a quote from one of our local experts.